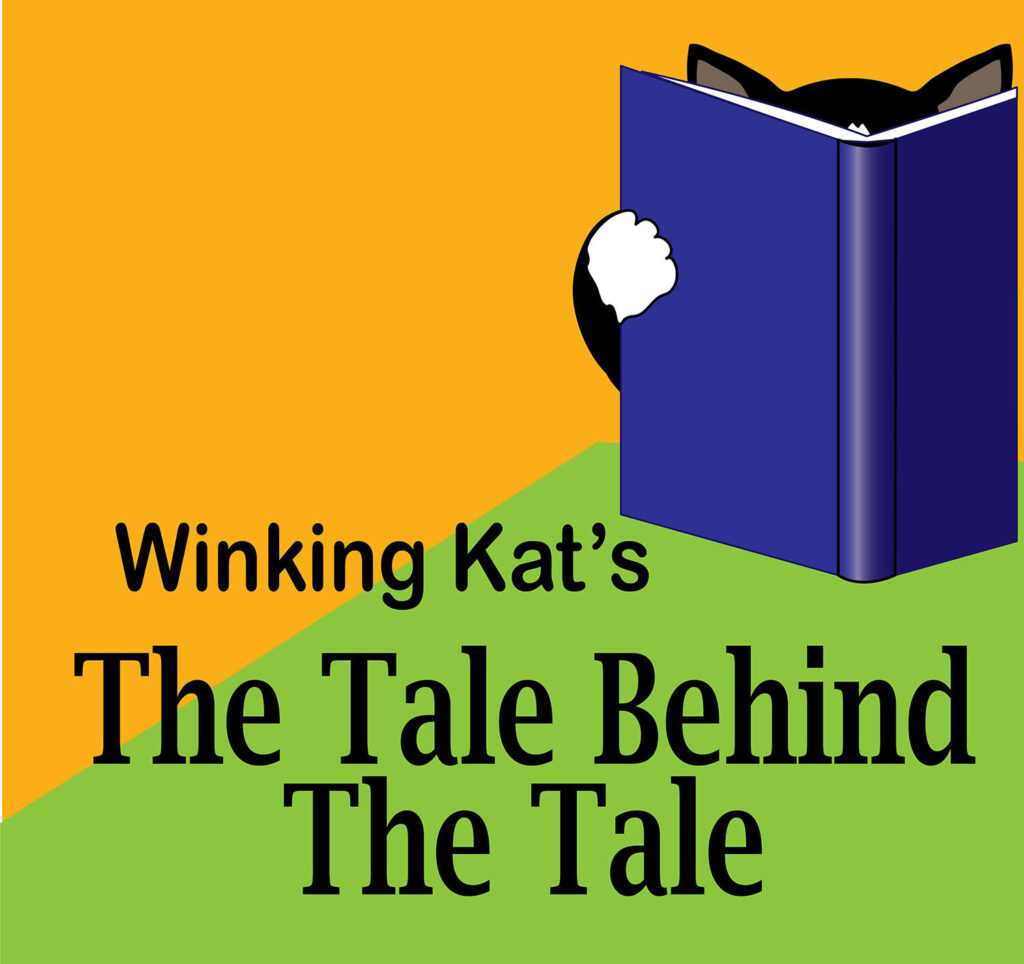 The Tale Behind Our Tale
For the past twenty-five years, I've been writing musicals and plays for young audiences. Some are original, but many are adapted from existing folktales and fairytales from around the world. I've shared these adaptations for musical theater, as illustrated books, animated videos, and through my podcast Winking Kat Tales. People have often asked me where I find the inspiration for the plays I write. I've also been asked about my process when adapting a story. To answer some of these questions, I've created this website and blog. I hope to also create a study guide with activities for those who are curious about the history of the stories featured in the podcast. Plus this website will include some fun facts and information I've discovered while researching the stories I write that I'm excited to share with you.
Since I love to cook, I'll be sharing a recipe that relates to the featured in the blog.